Apartmenthaus am Schroffen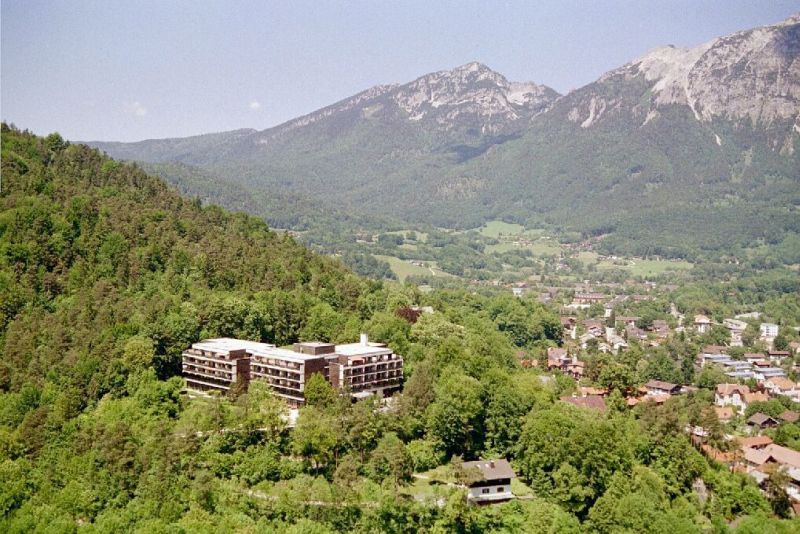 We also rent out apartments in the Apartmenthaus am Schroffen

The apartment building is located in the Schroffenstraße 1, in a sunny hillside position between the Predigtstuhlbahn and the Saalachsee. The house offers a magnificent view on the Predigtstuhl, the Saalachtal and the city of Bad Reichenhall. There is an indoor pool, a gym and a table-tennis room.


There are three different apartment types:
1-room apartments / Type A apartments with 28 to 30 m2
1.5-room apartments / Type B apartments with 38 to 40 m2
3-room apartments / Type C apartments with 60 to 65 m2
Click on the link below for more information:
---